For My Family
In Nowanda, there is a comprehensive content library for children, as well as practices to help parents reduce their anxiety and stress at every stage of their difficult journey to raise healthy and happy children and help them become conscious parents.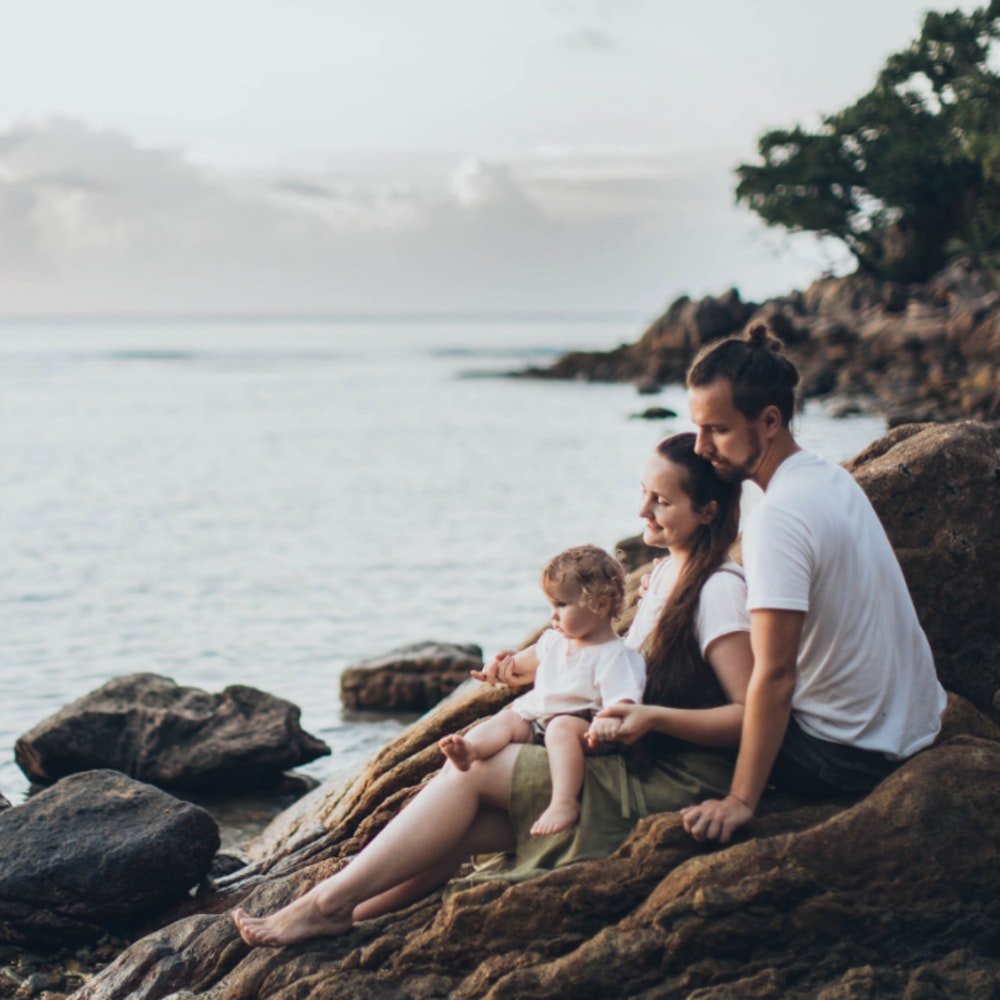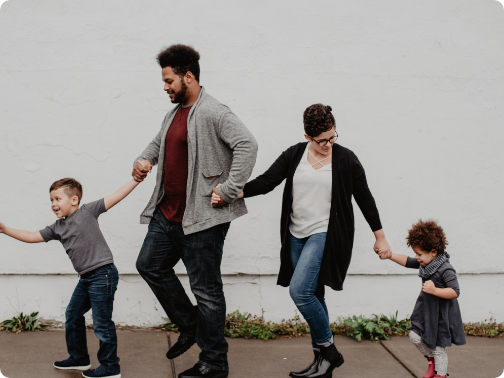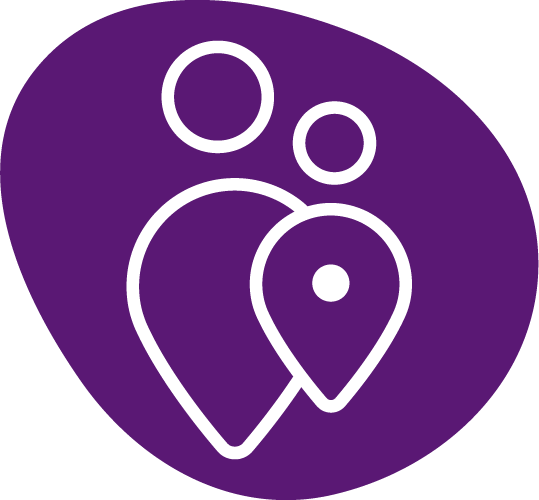 Conscious parenting
Conscious parenting is a form of parenting that offers concrete solutions when we feel stuck. Start to use mindfulness practices that will fundamentally change your parenting view to improve yourself, your life, and your relationship with your child.
Self-care
vs.
Self-sacrifice
Conscious Pause
vs.
Conflict
Deep Listening
vs.
Finding Solutions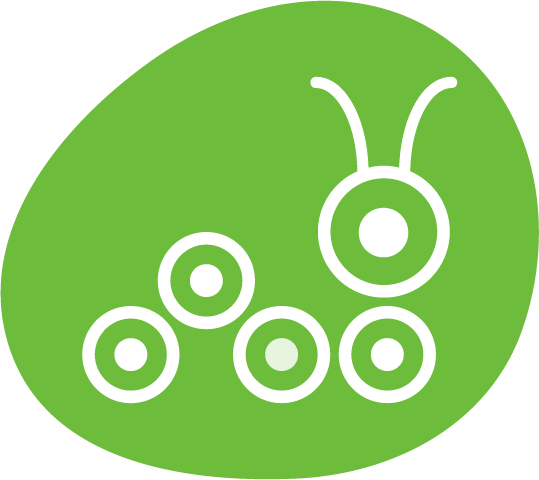 For kids
It's crucial to start building the habit of mindfulness from an early age to have a balanced inner world as we become grown-ups.
Nowanda offers you the tool kit to support your child through their development stages. With mindfulness practices and guided meditations for age groups 3-4, 5-6, 7-10, the children can learn how to relieve their anxiety and stress, focus better, and cultivate self-love, self-confidence, self-worth, and many more. Also, to support the bedtime routine, an extensive library of sleep stories is prepared under the consultancy of pedagogues, where they can receive positive messages and increase their awareness levels as they prepare for sleep.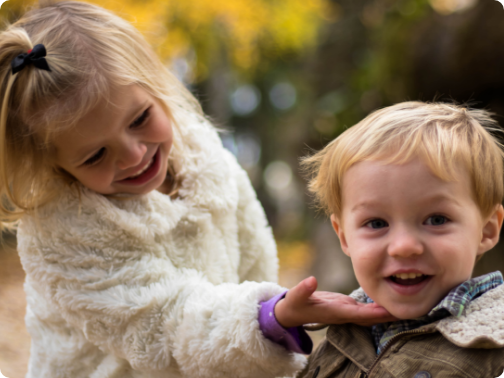 The Sooner, The Better
We start judging ourselves starting from a very early age. Moreover, each child faces and learns to cope with different everyday problems depending on where they are in their lives.
For example, on the first day of school, they can have separation anxiety from their parents. After they start school, they may worry about getting low grades. They may try to cope with the feelings of being excluded from their friend groups, and they can feel unwanted and unloved among their peers.
We have prepared particular mindfulness practices and sleep stories for children from different age groups to grow up to be adults who love themselves, treat themselves kindly, and live a life free of fear.
Every story in Nowanda has been prepared under the consultancy of expert psychologists and pedagogues to help children develop healthier minds.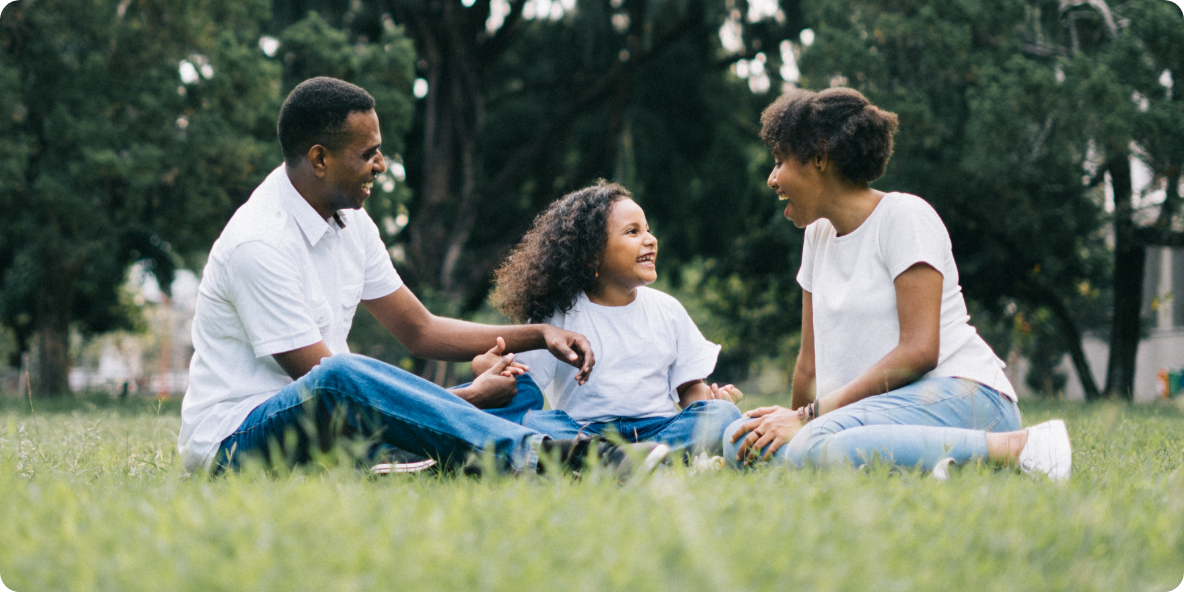 Subscribe Now
- 300+ meditations, mindfulness exercises, sleep stories
- Wide range of content for children and parents prepared under the guidance of mental health proffesionals
- Practices for beginners
- Relaxing sleep stories prepared in consultancy with mental health professionals.
- Special seven-day journeys
- Offline feature