For me
Relaxing sleep stories, self-reparenting exercises, mindfulness practices prepared in consultancy with mental health professionals, and so much more are waiting for you at Nowanda.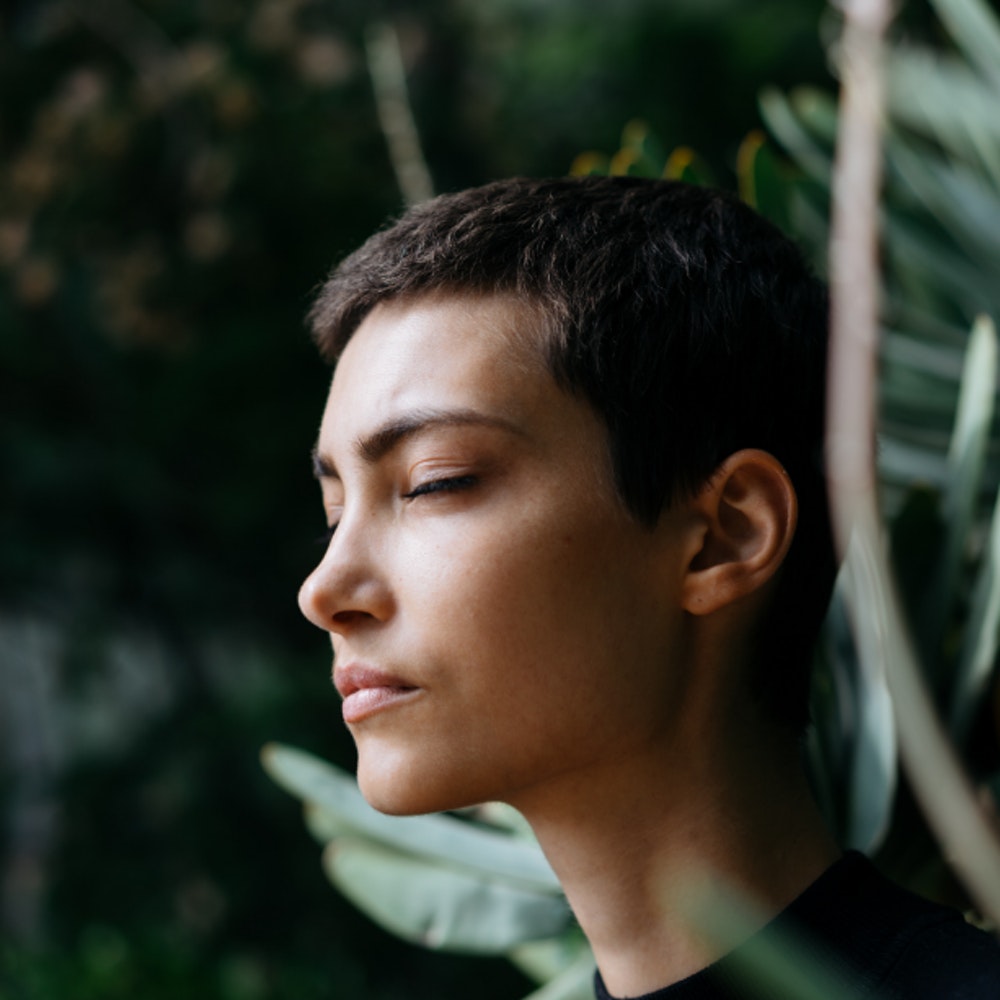 We all have a child to raise.
We all hold a little child inside of us who never grew up. As we get older, whether we are parents or not, that child always remains there needing support, compassion, and understanding.
Self-reparenting helps the wounded child within us heal and grow. It nurtures us, contributing to the regulation of our behavior and emotions. With Nowanda's self-reparenting practices, you can step towards developing a more affectionate, sympathetic relationship with yourself to cultivate more self-confidence, self-compassion, and self-love.
Self-Reparenting
Through conscientious healing practices, start improving your life with Nowanda's self-reparenting courses and mindfulness-based practices.
Everything you may need is available in Nowanda's vast content library: Relaxing sleep stories, self-reparenting courses, and mindfulness practices written in consultancy with mental health professionals.
Healing your
inner child
vs.
living with anxiety
Nurture your
sense of competence
vs.
judging yourself
Recognize and
embrace your feelings
vs.
ignoring them
Grow your
inner peace
vs.
spiraling on negative thoughts
Discover your
healing power
vs.
living with stress
Connecting
with yourself
vs.
living with the chaotic mind
What's on Nowanda For Me?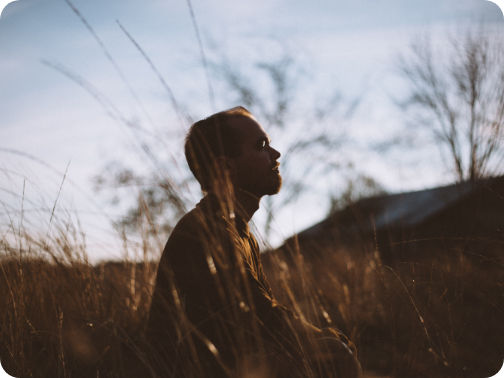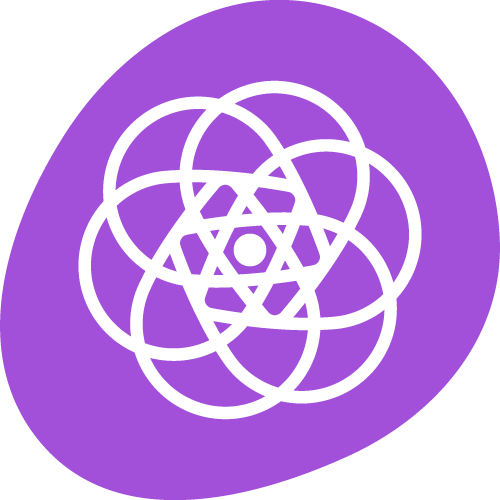 Guided Meditations & Courses
For Beginners
Conscious Parenting
Self-Rearenting
Special Content for New Moms
7-Day Journeys
Anxiety and Stress Management
Sleep
Self-love, self-compassion, self-confidence reinforcing practices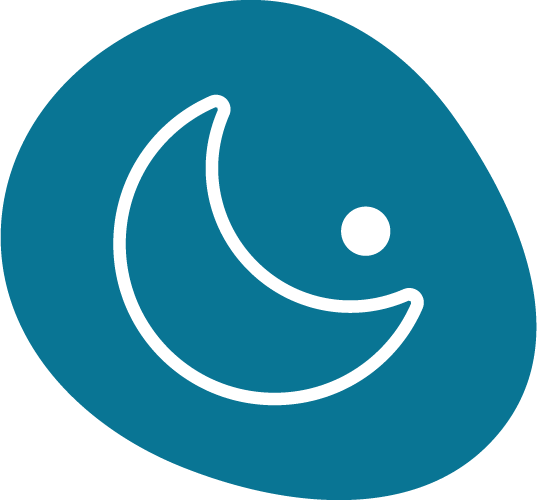 Sleep Stories
A wide range of original sleep stories written with mindfulness techniques to help facilitate sleep.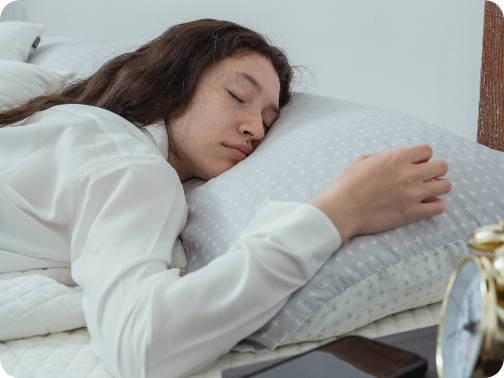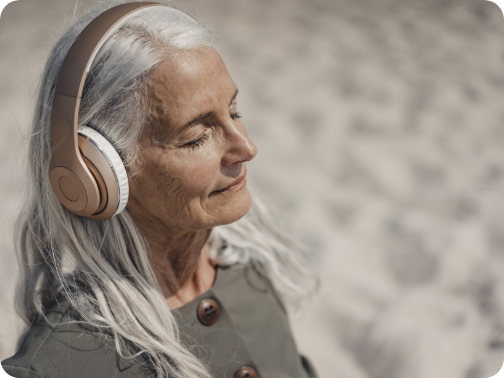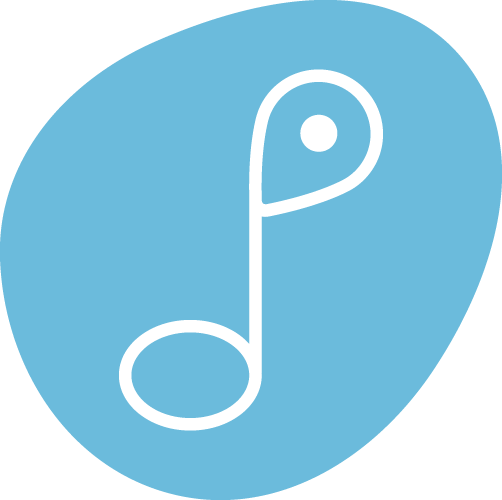 Music
Original music library to help you relax, unwind, sleep or focus
Subscribe Now
- 300+ meditations, mindfulness exercises, sleep stories
- Wide range of content for children and parents prepared under the guidance of mental health proffesionals
- Practices for beginners
- Relaxing sleep stories prepared in consultancy with mental health professionals.
- Special seven-day journeys
- Offline feature