For Institutions
Erken yaşta kazanılan bilinçli farkındalık, çocukların daha sağlıklı ve dengeli yetişkinler olmalarına destek oluyor.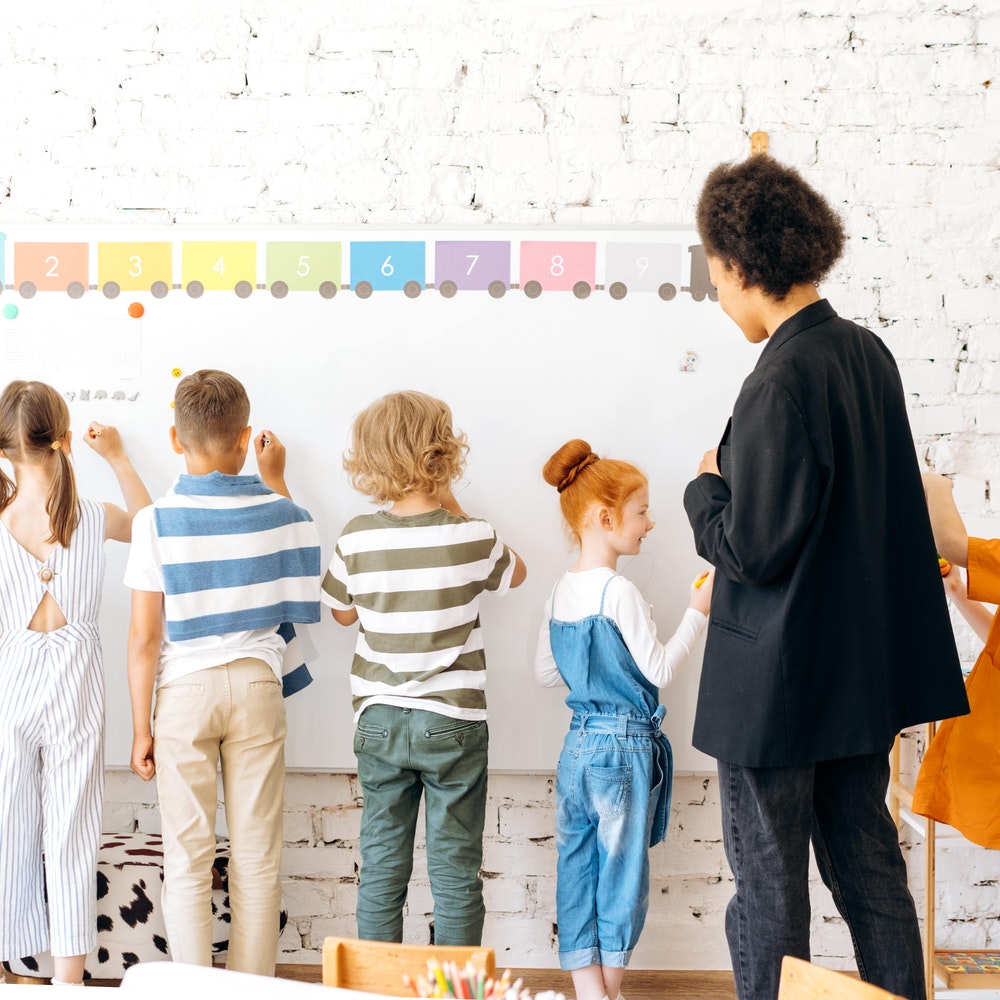 Nowanda to bring a new awareness to the classes
The era we live in requires us to be mentally fit as well as physically. More and more schools and educational institutions are making Mindfulness a part of their curriculum, just like PT classes.
Mindfulness – classes on techniques to calm the mind and body – reduce the adverse effects of stress and increase students' focs, helping them stay academically committed to their goals and avoid behavioral problems.*
*Boston Charter Research Collaborative
Mindfulness at schools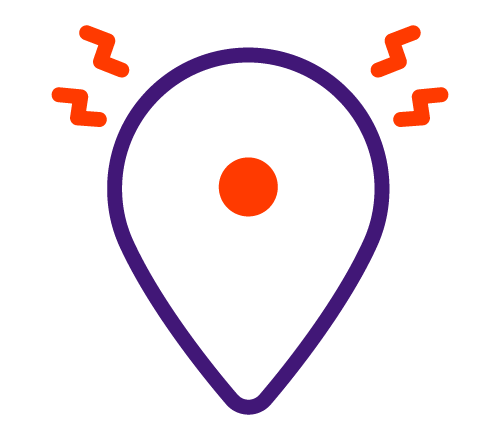 Reduces Stress & Anxiety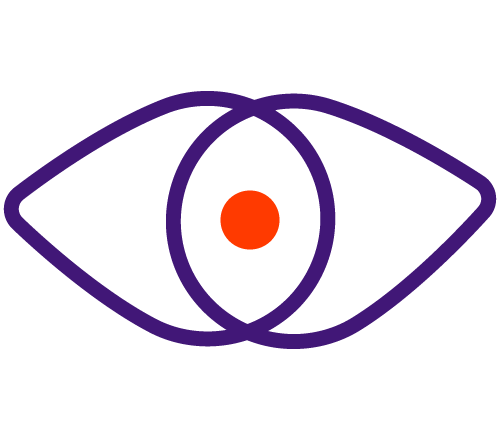 Improves Focus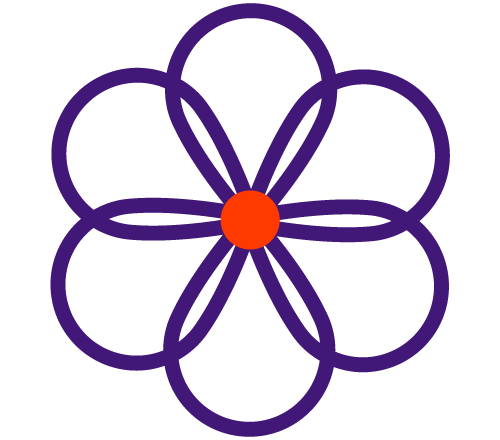 Enhances Creativity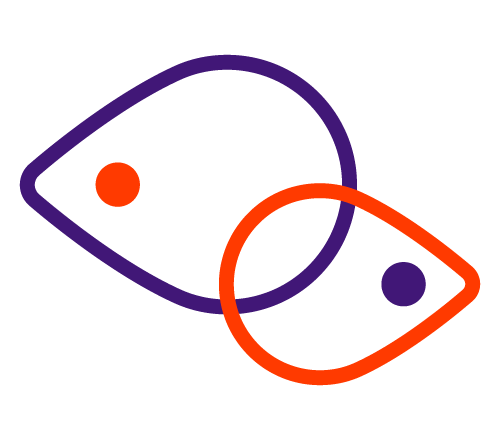 Improves Communication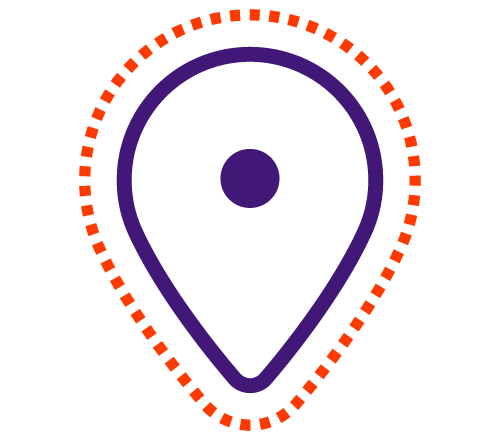 Improves Emotional ​​​Intelligence and Resilience
Benefits of mindfulness to students and educators:
Increased ability to manage stress and emotions
Development in emotional intelligence
Concentration increase
Increased empathy ability
More effective communication and collaboration
Increased resilience to challenges
Decreased perceptions of burnout
Increase in creativity and problem-solving skills
Support not only your students but all their families with Nowanda
Two different modes, for kids & grown-ups
300+ mindfulness practices, sleep story, and music library
An extensive range of content for grown-ups, parents, and children, developed in consultancy with expert psychologists and pedagogues.
Contact us to learn about our special offers for institutions